Golfposer eMag
Welcome to the Golfposer eMAG where you can find articles covering our latest news along with exclusive player interviews, product reviews & release information for the hottest footwear drops in the game.
LATEST
The newest articles most recently published.
View ALL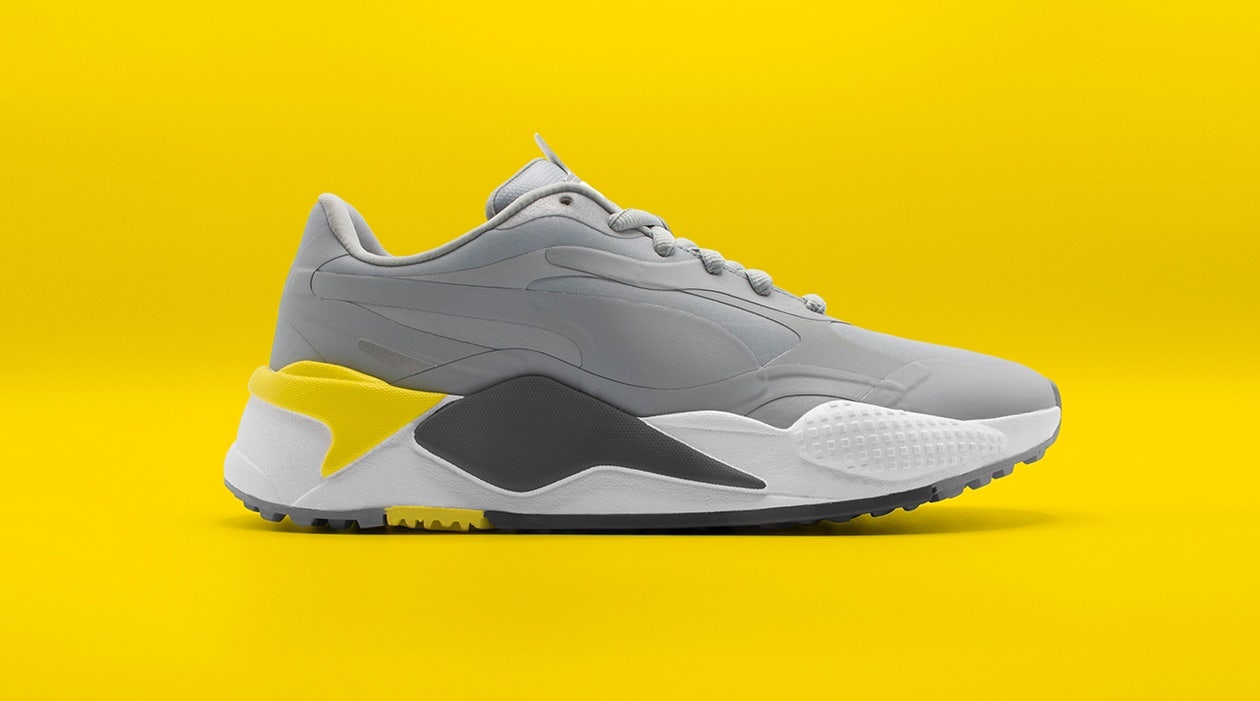 Everything you need to know about the PUMA RS-G spikeless golf shoes which are one of the hottest styles around.